Our Investments in
Real Estate
The real estate sector is considered a key pillar in the global economy system for its vital role in driving growth, creating jobs, enhancing the economy and move its activities forward in many other sectors associated with it.
Locally, the real estate sector began experiencing high growth and recovery rates, especially in the field of housing construction, construction projects, and major economic cities. Globally, real estate experts predict billions will be pumped into the real estate market to support it.
Also, during 2015 the growth in the sector reached 6%.

Trust holds various investments in the real estate market that gives it turnkey solutions within this industry. Those investments include:
• Real Estate Investment.
• Real Estate Development.
• Real Estate Marketing.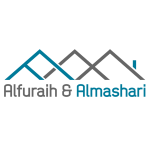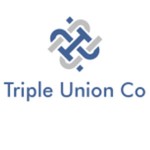 Trust International Investment Co.
For us it's not just what we do, but how we do it. We see Money as a tool, not a goal.